Studio Mito is a London based weave studio specialising in silk Jacquard woven fabrics, offering its own line of luxurious home furnishing products, fabric by the metre as well as a bespoke textile design service.

Please get in touch for Wholesale & Trade Pricing - Email : [email protected]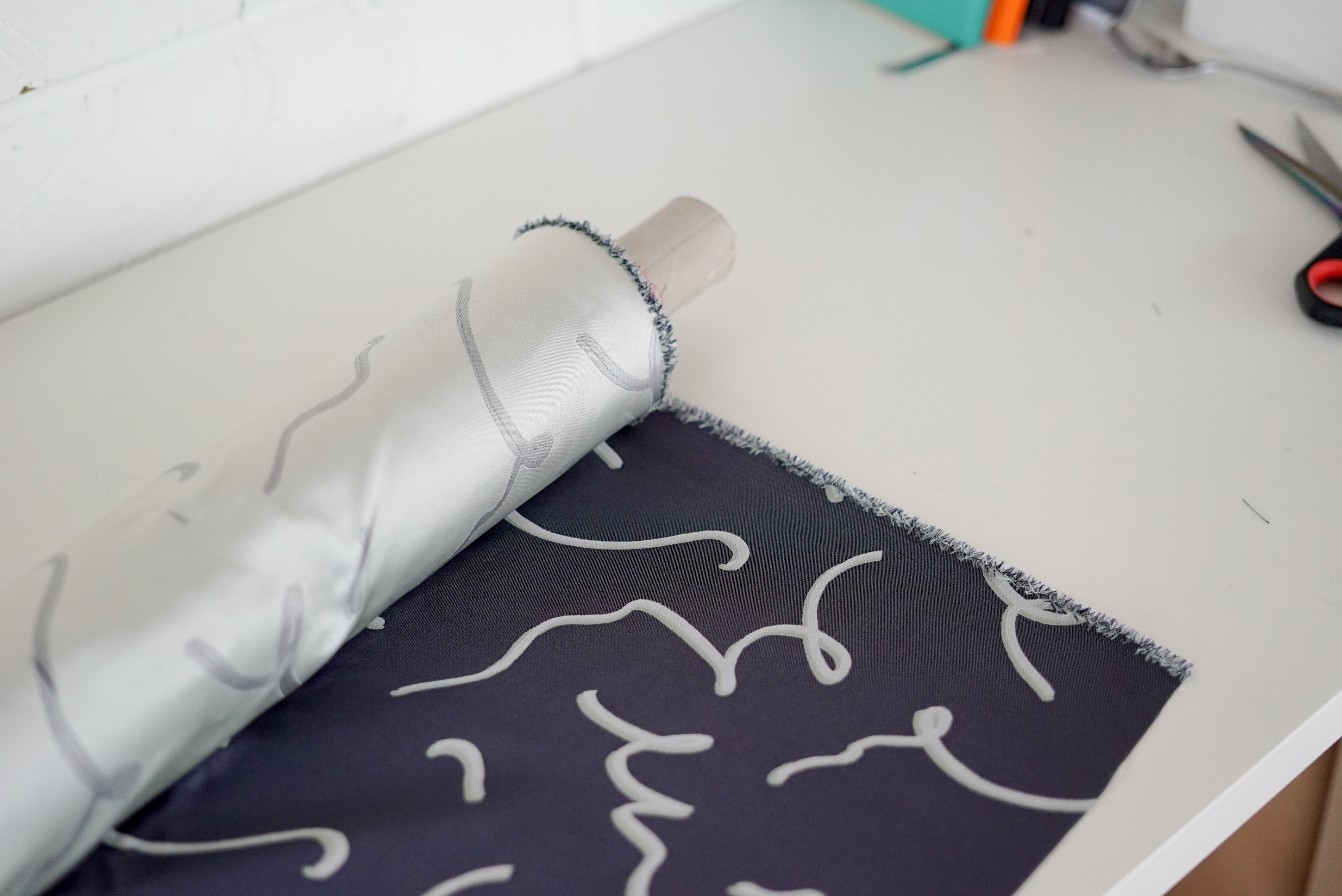 What we do :

Bespoke silk Jacquard design for fashion and interiors with low minimum order quantities, woven at a British Mill.

Handwoven fabric sampling and lengths of bespoke handwoven cloth - both narrow and wide width.

Consultancy on woven textiles, trends, colour, structure and technical knowledge.

Trade and Wholesale - Stocked fabrics and products.

Open for commissions and collaborations.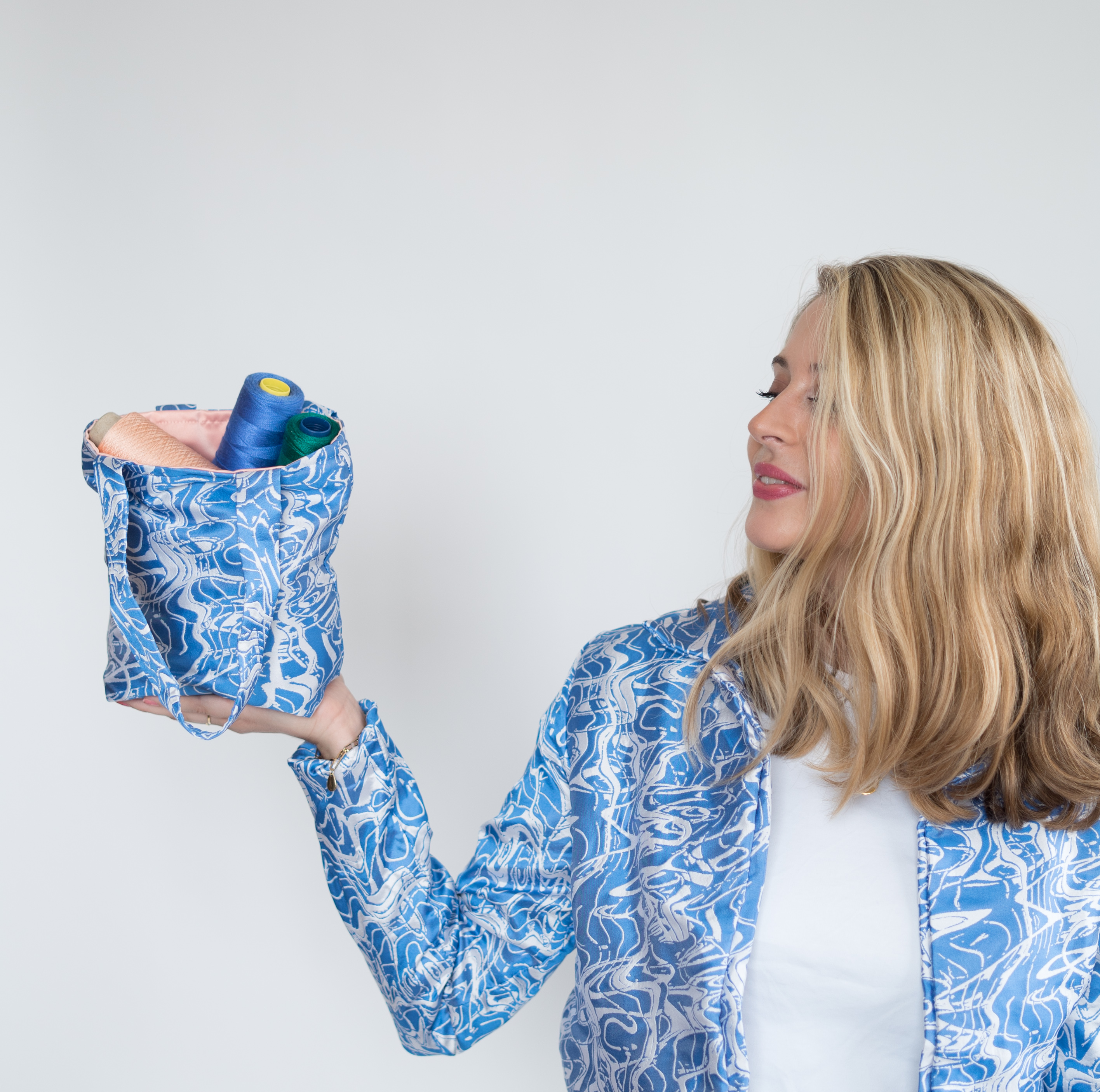 Studio Mito is run by Millie - a textile designer based in London. Millie is available as a freelance designer as well as offering a bespoke fabric design service under her brand.


After Graduating from Central St Martins, specialising in Woven Textile Design, Millie moved to Lake Como to work for an Italian mill. This provided her with the of knowledge of how woven designs are manufactured on a large scale and how an initial idea or concept is translated into a finished woven product. Once back in London she decided to launch her own design studio - believing weaving is an important way to keep craft alive, consciously making and sustainably producing.


Studio Mito was established in 2020 and is currently based in Cockpit Art Studios in Deptford, London. All fabrics are designed in London and woven in the UK - the full collection of is available to order by the metre and for its own line of soft furnishing products.
Get in touch if you are interested in designing your dream fabric!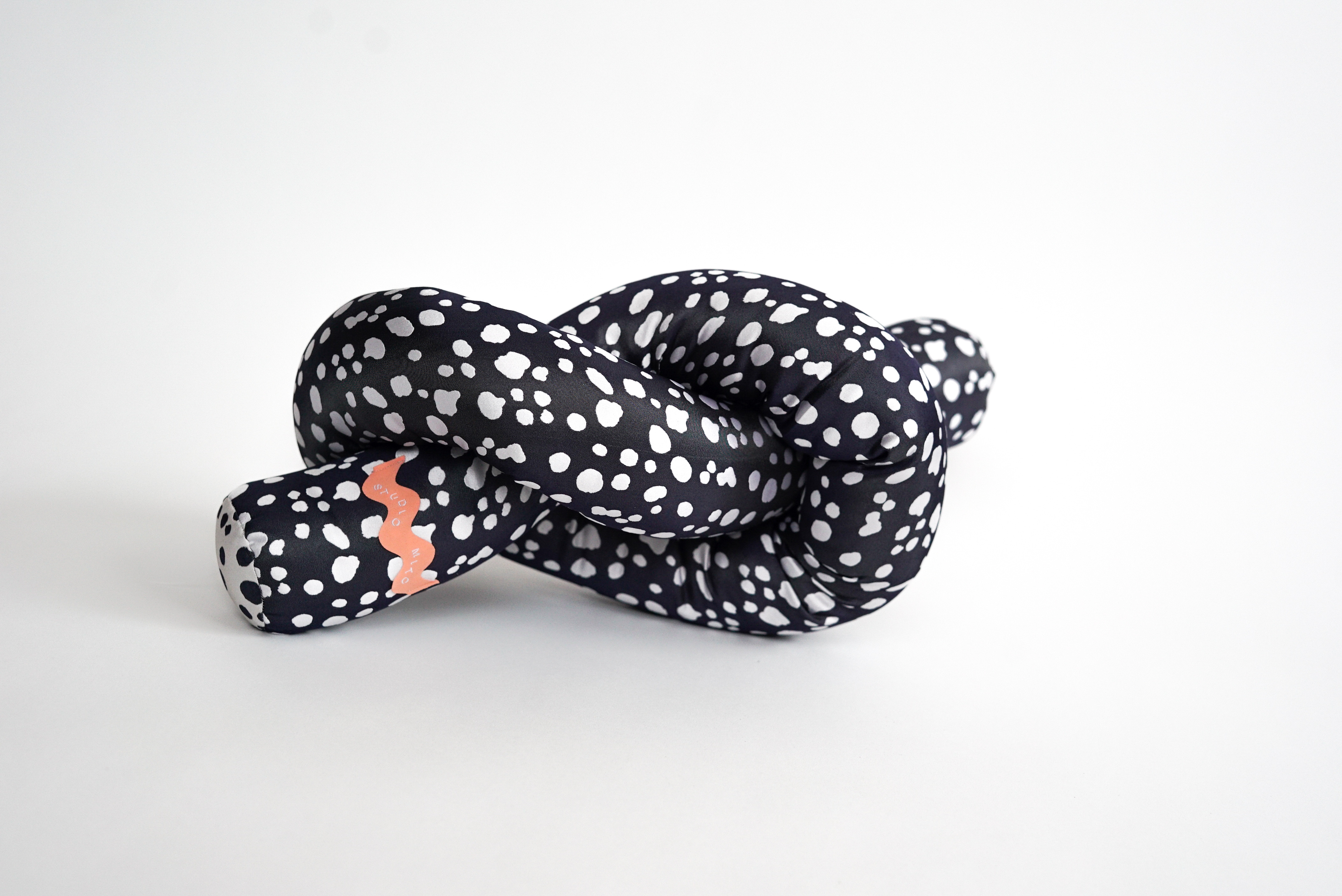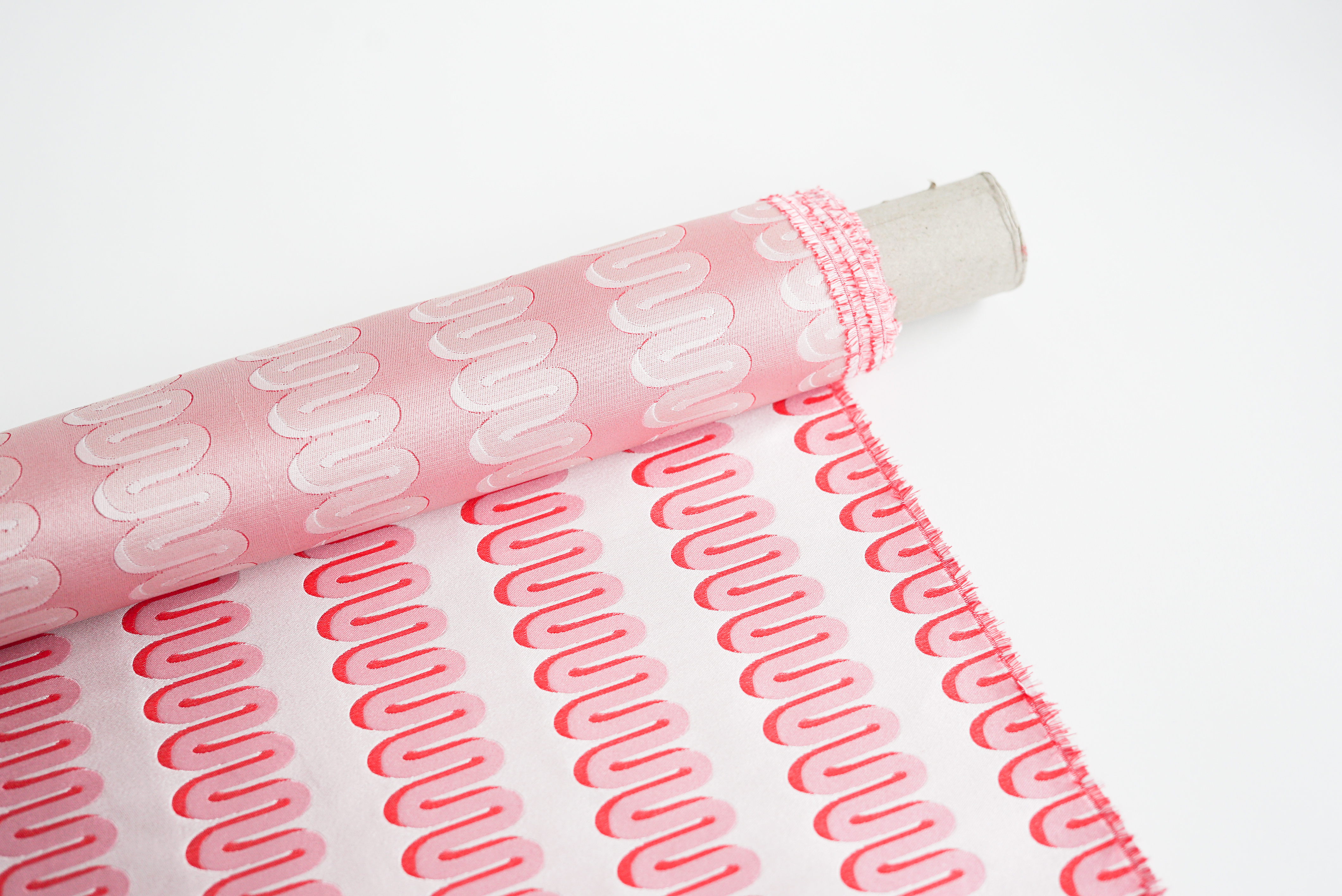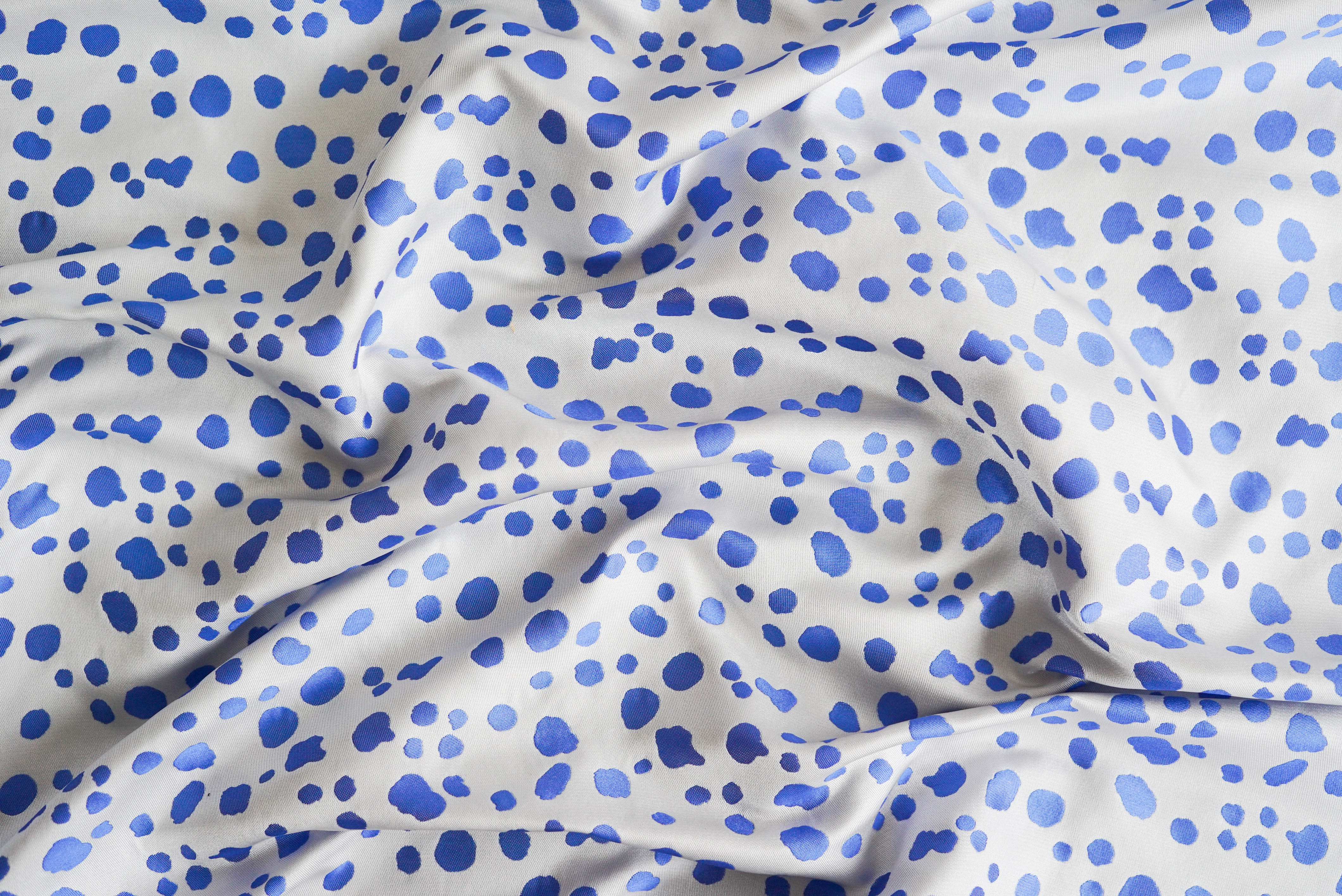 Email : [email protected]
Phone : 07891 322845

Cockpit Arts Deptford - Studio 213, 18-22 Creekside, London, SE8 3DZ